Looking for some fun gift ideas to give your loved ones this holiday season? Let me help! Instead of giving the same old, standard gifts to your friends and loved ones this year such as gift cards or pajamas, give them something different and unique that they're sure to fall in love with! What could a gift like this be? Here are a few ideas of totally awesome holiday gifts you can give this year!
Give the Gift of the Future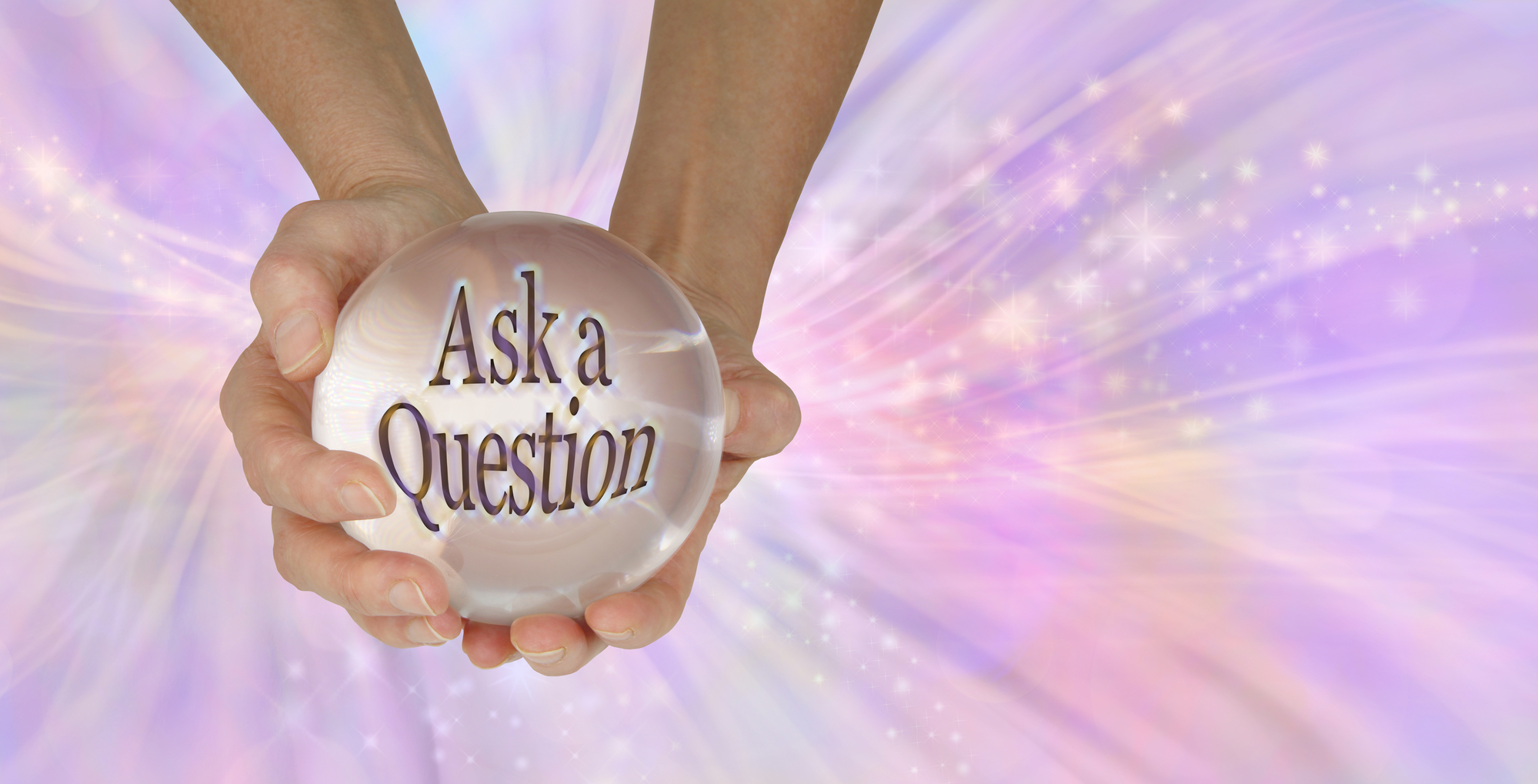 What better or cooler gift to give someone this holiday season than the gift of the future?! Give your friends and loved ones a gift they'll never forget with a psychic reading! Giving others the opportunity to get a glimpse of their future and have all of their questions answered is something anyone would be happy to receive! Different types of readings you could give someone as a holiday gift include:
Palm reading
Tarot card reading
Psychic reading
Love reading
Ambitions sand reading
Whole life reading
If you're thinking of getting a friend or family member a psychic reading for the holidays, whether or not your loved ones are located here in Charleston doesn't matter, as I can provide them with their reading regardless of where they're located! With both in person readings done here at the shop, as well as over the phone psychic readings available, I can give your loved ones the gift of the future this holiday season! Browse all of my psychic readings and find the one that's best for your loved ones!
Crystals
This ones a no brainer… who wouldn't want and benefit from receiving crystals this holiday season?! Crystals are not only beautiful and amazing in every way, but the best part about giving someone crystals for a holiday gift, is that they're the gift that keeps on giving! Crystals all come with their own benefits and healing properties, of which will continue to benefit and help the gift recipient in the long run. Plus, crystals can be a super thoughtful and personalized gift idea as well! By choosing crystals that are specific to the person you're giving them to based on what their needs are, you're giving a custom gift selected specifically for that person.
Chakra Balancing and Meditation Gifts
There's no greater gift that we could give to ourselves than a balanced chakra system and a healthy mind, body, and spirit. Give your loved ones the essentials they need to do just that for themselves with chakra balancing and meditation gifts this holiday season! What all types of items could these gifts entail? Here are a few ideas:
Chakra stones
Incense
Essential oils
Candles
Meditation crystals
Chakra jewelry
Jewelry
The perfect gift for any woman in your life, you can never go wrong with jewelry! Whether it be your girlfriend, wife, mother, daughter, grandmother, sister, or any other woman in your life, jewelry is always a smart holiday gift to turn to. Browse and shop tons of beautiful crystal jewelry right here in my shop for some truly gorgeous pieces to gift this holiday season!
Gift Sets
Lastly, you can never go wrong with the traditional gift basket. Gift baskets are not only super fun, but the best part about them is the fact that they're full of tons of different items and surprises! Instead of one thing, you can give someone a ton of different things in the form of just one gift. Whether you make your own gift basket to give someone, or buy a premade gift basket (like one of my gift baskets available in the shop, check out my gift baskets here!), anyone would be happy to receive one from you this holiday season!